Meeting in Rome, Italy, 16 March 2013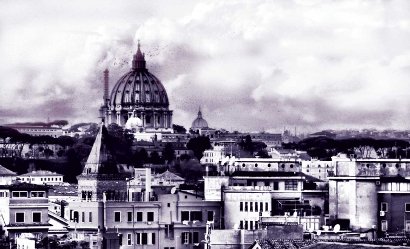 This meeting was co-located with ETAPS 2013 in Rome. Registration is through the ETAPS page. Early registration ends on January 30th!
The meeting has started at 9h and has been located in room F of the conference building, the "Dipartimento di Scienze Odontostomatologiche e Maxillo-Facciali" of Sapienza, University of Rome. The builling has entrances at Via Caserta 6 and Viale Regina Margherita 287/A. See here how to reach it.
Talks
Sat, 16 March 2013